In 2012 the market opened for private label coffee capsules for the Nespresso® system. We grabbed this opportunity with an energetic team and built a great organisation. Currently running a 24/7 operation with around 300 colleagues. In our first factory we currently make 3 million Nespresso® compatibele capsules per day and have room for more with a capacity of 1,5 billion per year. In our second factory we make around 1 million Dolce Gusto® compatibele capsules per day and can deliver up to 1 billion capsules per year.
Euro Caps has decades of coffee and packaging expertise in-house. The coffee packaging proces is complex so we make sure we have the best knowledge of every part of the value chain, from sourcing the right beans tot outgoing logistics towards our business partners. Today we are the global leader in private label single serve capsules, delivering our capsules to around 40 countries worldwide. And that number is still growing. We achieve this with a constant focus on topservice to all participants in the value chain. From supplier to business partner. This i show we guarantee the delivery of the best possible product and the best user experince to the end customer.
Euro caps view
Our mission & vision
Quality.
Every
Single
Time.
Since our start in 2012 we have one goal: To fill capsules with our passion for top quality to let consumers enjoy around the world.
Products
What we do
Focus on innovation and quality is in our DNA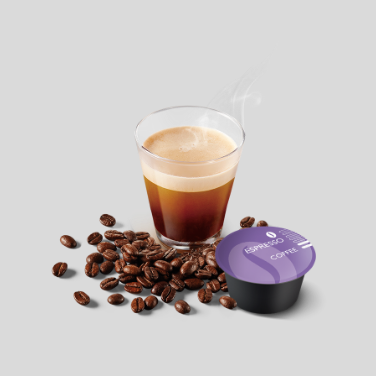 0 1
Dolce Gusto® compatible
We offer various options for this type of capsule. Think of Espresso Intenso, Lungo, Latte Macchiato, Cappuccino & Café au Lait. The options for hot and cold drinks are endless. We would be happy to discuss customer-specific developments with you.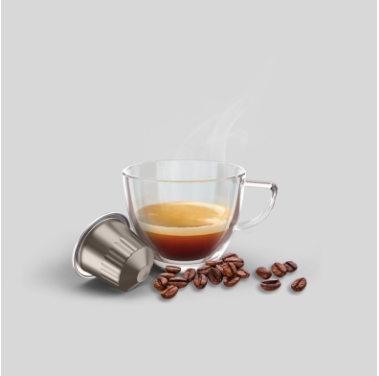 0 2
Nespresso® compatible
We have a wide range of blends and single origins available for this type of capsule. You can choose from different capsule variants (plastic, aluminum or compostable). Our team of coffee specialists is ready to discuss the options with you during a cupping session.
0 3
Nespresso® Professional compatible
The newest addition to our single serve family. The top 5 blends have been developed for this type of capsule, such as Ristretto, Espresso Forte, Lungo Forte, Lungo and Espresso Decaf. Do you have a specific wish? Our team of coffee specialists is happy to think along with you.

300 capsule heroes
Our people are specialists in coffee and packaging

Top Employer
Since 2019 we proudly carry this certification

30 quality checks per day
Blends of the highest level

10 quality audits per year on average
We comply with the critearia of the most aknowledged certifications and receive awards for the quality of our products every year.

Own Academy for in-house trainin
Focus on education of our colleagues on both coffe and further development within functional working areas.

Continuous development of own capsules
Constant focus on innovation (better shelflife, finetuning of grinding techniques and new product development)
HISTORY
Our mission & vision
The Euro Caps story
Our organisation is built on very strong values combined with an entrepreneurial mindset, a lot of energy and long term business relationships.
Our future is in single serve concepts that create less waste and sustainable packaging innovations.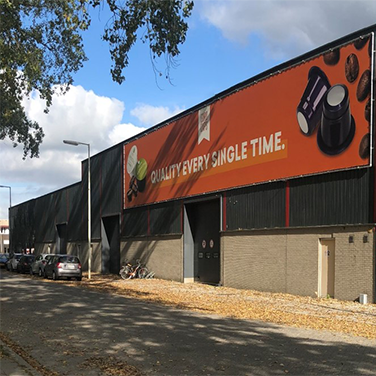 Nr 1
Production locations
Largest private label single serve company in the world with two production locations in Rotterdam Spaans Polder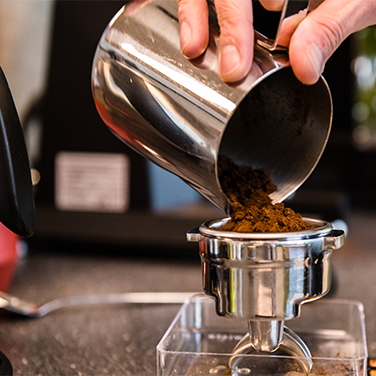 R&D
Inhouse R&D Team
With a team of specialists, we work daily on the further development of our products, capsules and blends, with a focus on the latest trends & innovations.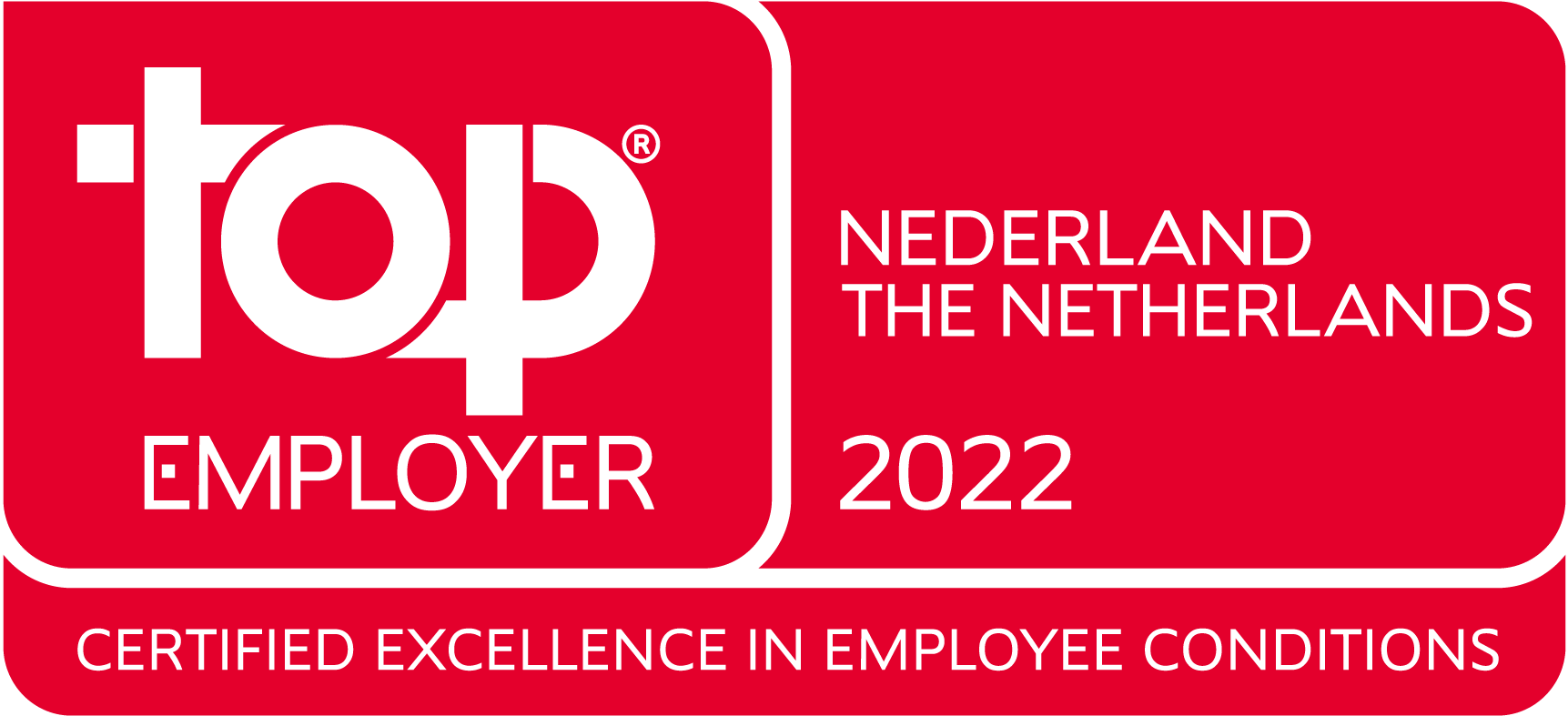 2020 and 2021
Top Employer
Named Top Employer in 2020 and 2021
Customization & innovation
Close collaboration for succes
To deliver the best possible solution for you as a business partner we have created a structured delivery framwork. The Sales, Operations and R&D/QA departments appoint dedicated people from their teams to each project. These professionals are always in available and can give you the latest updates on your projects.
qulaity employer
Education and development
euro caps
top employer
Since 2020 ​Euro Caps has the Top Employer Nederland 2020 status, something that makes us very proud.
Organizations certified as Top Employers are committed to offering their employees the very best working environment through a progressive HR policy that puts people first. By obtaining this certificate, we show that in our relatively short existence we have already made great strides in quality employership!